Managing your own rental property is not always the best option, especially if you don't have previous real estate experience. What's more important is knowing all of the rules and laws that govern residential leases in the state of Texas. There are also federal housing laws that must be followed, which if violated, could have a landlord paying tremendous violation fees.

An experienced property manager can help you make the best decisions to maximize your investment to include what rent to charge, what kinds of upgrades would maximize rental investments, and cost effective repair companies.
One of the biggest reasons why hiring a property manager is your best decision is because we have experience with Texas legal contracts and tenant screening. In addition to this, we handle tenant maintenance requests, complaints, and ensuring the tenant is operating in accordance with the lease.
All of these reasons (and many more listed below) are well worth the low property management fee.
As your property manager, we provide the following:

Walk through inspection for rent-ready recommendations
Market property for lease
Screen calls from prospective tenants & show property
Place sign & lock box on property for showings
Accept and process applications
Personal walk through of your property weekly while vacant
Monthly drive by of your property during tenancy to ensure lease and HOA compliance
Semi-annual walk through inspection to check condition
Prepare lease, move-in inspection, & addendum
Collect first months rent & security deposit
Perform move in inspection with the tenant
Provide monthly rental invoice to tenant
Collect rent
Generate owner reports
Manage the tenant per lease
Respond to all tenant requests
Respond to all owner requests
Coordinate repairs
Perform eviction when necessary
Process tenant renewals
Annual accounting statement preparation
Ready to get started or have questions? We would be happy to help!
Call us at 469-296-8636 or email Leasing@GoldDoor.us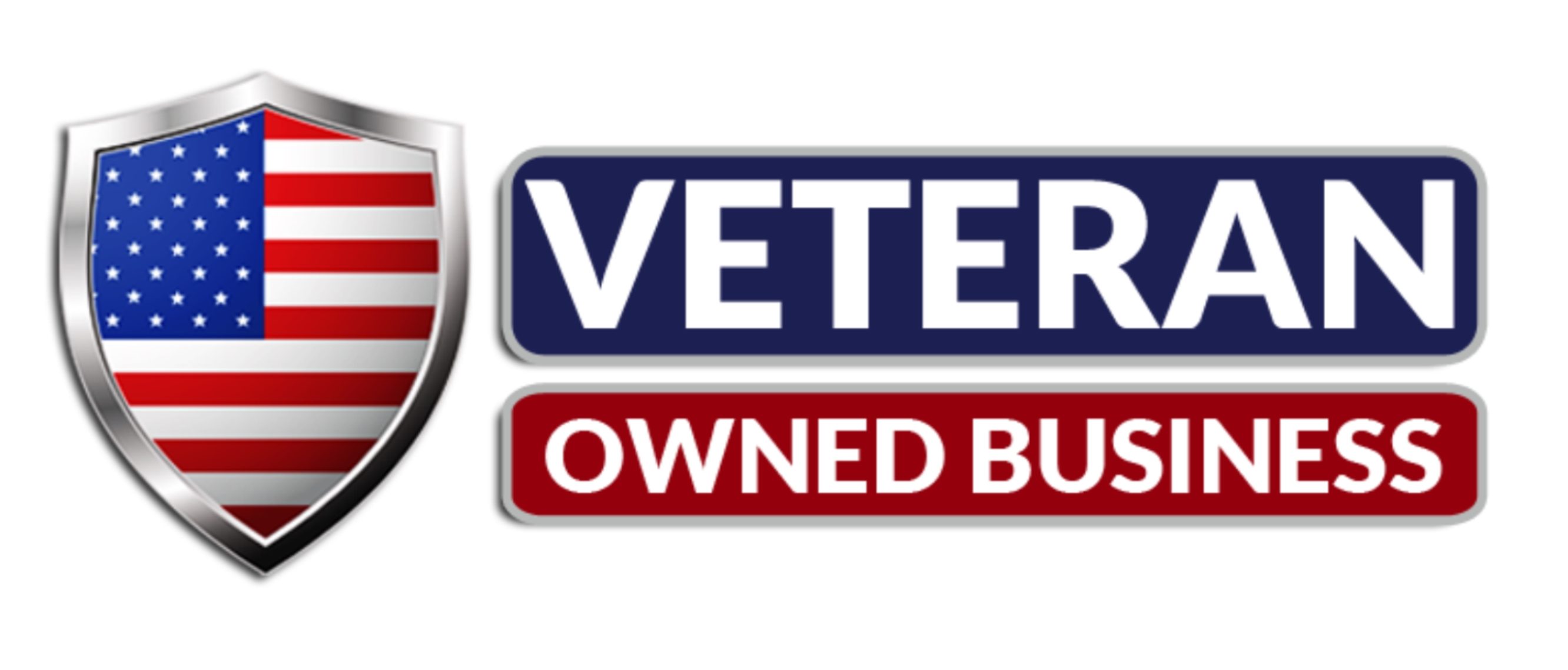 Frisco Property Management, Allen Property Management, McKinney Property Management, Plano Property Management, Prosper Property Management, Lewisville Property Management