The Texas Property Code has some very specific requirements for security devices in rental properties. If not followed properly and within the required time frame, this could cause the Landlord huge liability.
For example, all properties occupied by a tenant not only have keyed deadbolt requirements for the front door but also a keyless one as well. These locks also must be placed at specific heights to adhere to the property code.
There are also requirements for windows as well as patio sliding glass doors that most landlords are unaware of. In addition to this, Texas Property Code lays out very specific guidelines on what security devices the Landlord must provide and pay. There are also guidelines on what the tenant can request, which the Landlord has to replace, that is paid for by the tenant. Not adhering to these requests within a reasonable period can open up a lawsuit to the Landlord or the tenant having rights to terminate the lease without fault.
This is just one of the reasons we advocate for Landlords to always have a property manager. We adhere to and track all requirements for security devices and make sure you don't face unnecessary liability.
Ready to get started or have questions? We would be happy to help!
Call us at 469-296-8636 or email Leasing@GoldDoor.us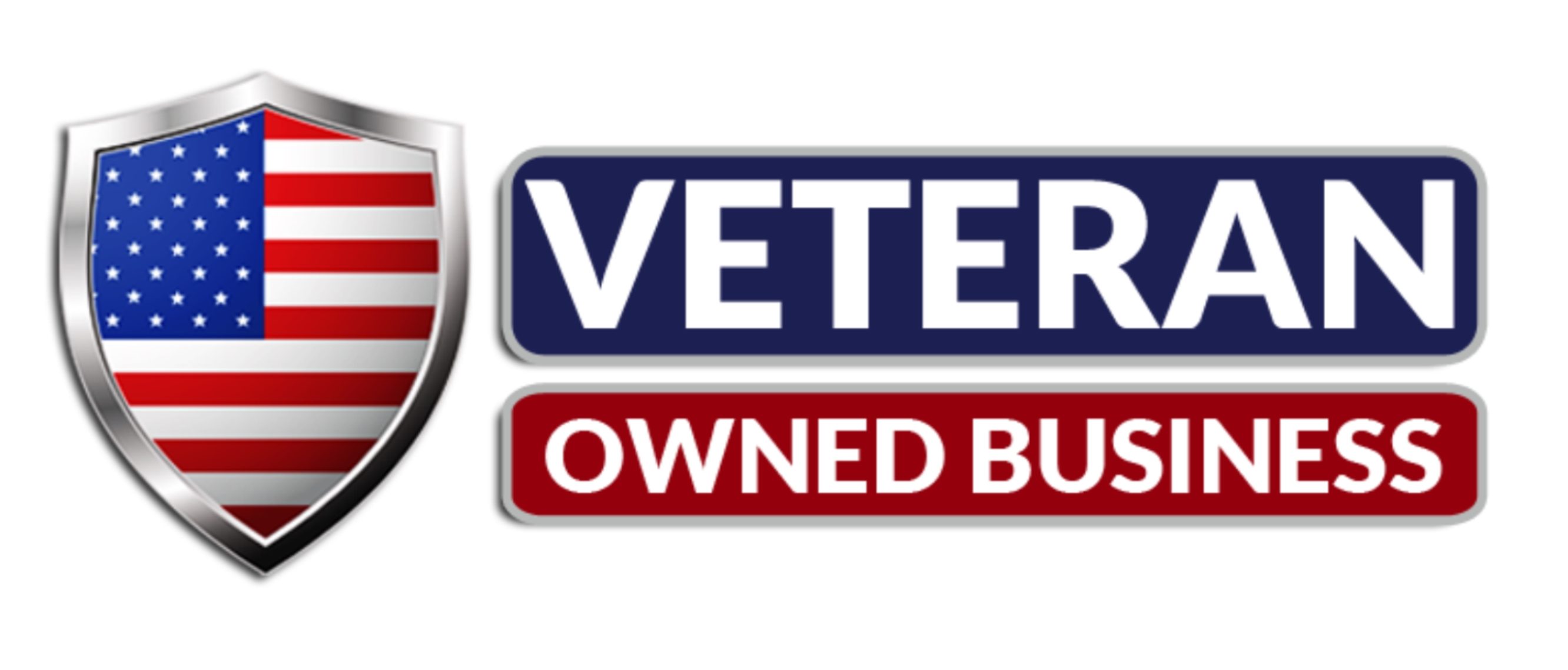 Frisco Property Management, Allen Property Management, McKinney Property Management, Plano Property Management, Prosper Property Management, Lewisville Property Management