Gold Door Homes is the only Dallas area luxury leasing and property management company. Our goal is to provide exceptional service for both owners and tenants. With over 15 years experience in the real estate business, we have the knowledge and expertise to ensure your luxury investment is protected. While most other companies employ a property manager who is skilled at multi-unit management, our properties are managed directly by a licensed Texas Real Estate Agent who has sold, lived in, and owned higher end Dallas area properties.
Don't trust your expensive investment to just anyone.
Stephanie King, REALTOR®, Property Manager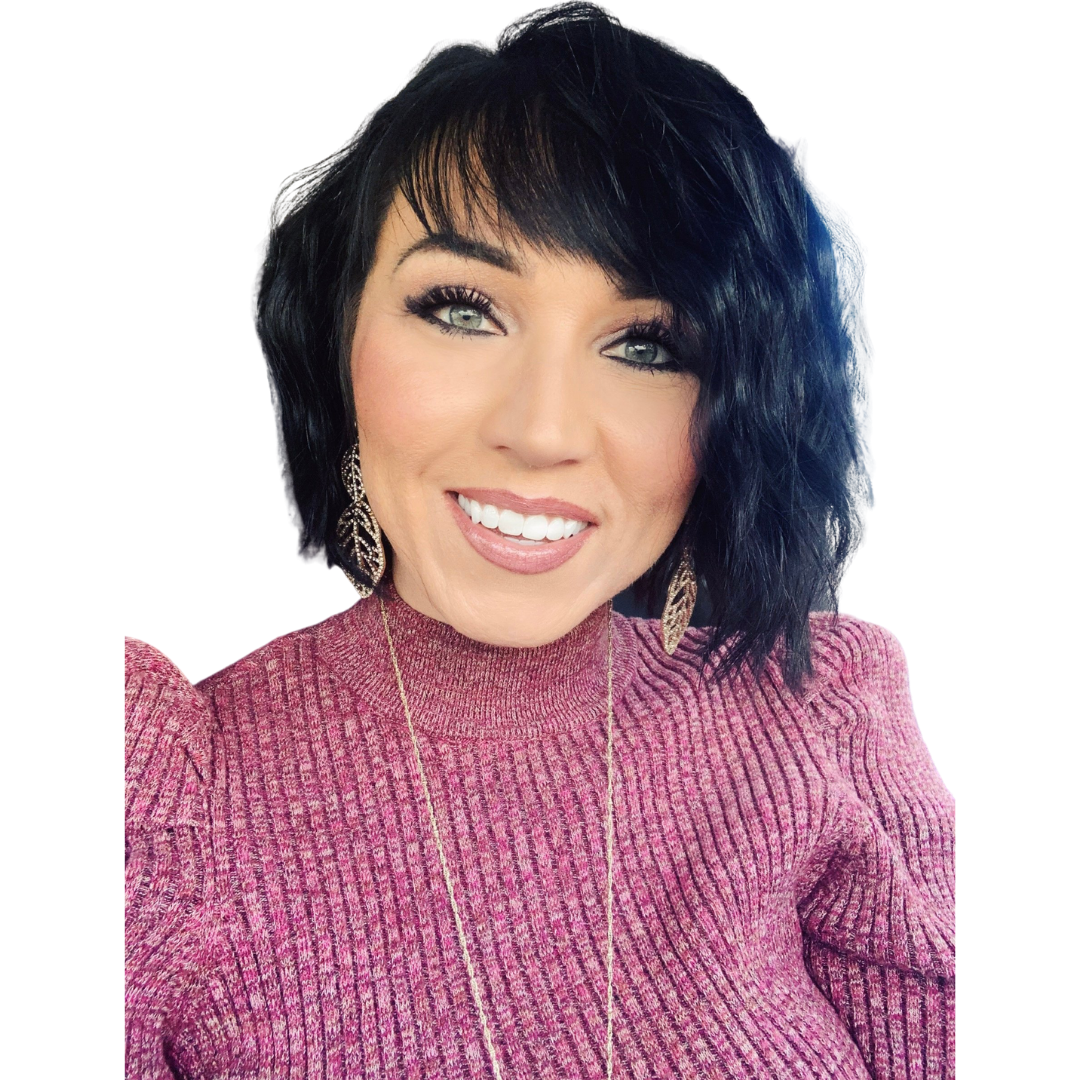 Stephanie King has been in real estate as an agent, investor, and landlord for the last 10 years. Along with her husband, who is a Real Estate Broker for over 500 agents in the state of Texas, Stephanie has assisted in over 300 purchase, sale, and lease transactions. Prior to entering the real estate field, she was an Executive Officer for Department of Defense logistics programs where she led the management of over $500 Million worth of Army facilities, equipment, and supplies across 114 military bases world-wide. Along with Stephanie's previous experience, she has a talent for maintaining rental properties with a sense of urgency, professionalism, and care.
Stephanie is an Army veteran and holds a Bachelors degree from Bellevue university. She lives in the Frisco area with her three daughters and husband.
You can reach her by phone or text @ (469) 296-8636